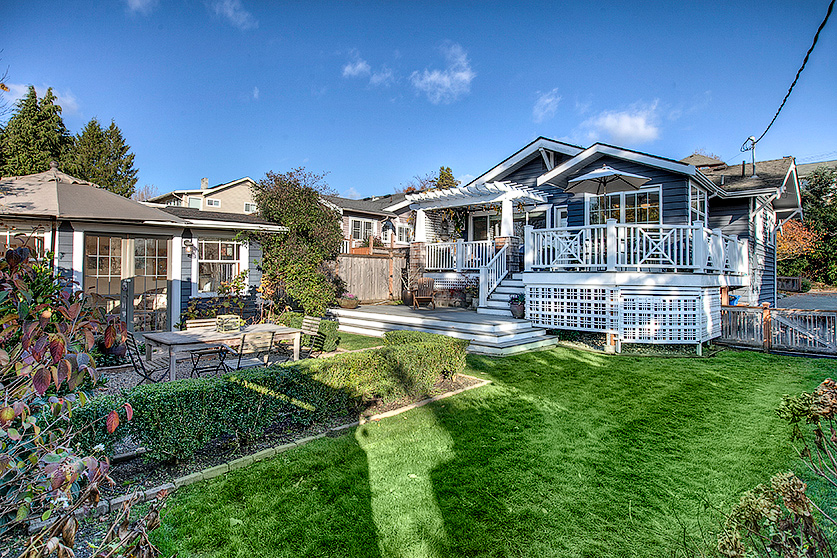 Beachy Bungalow Listing
My husband and I have had the pleasure of working with Amy for both listing and buying homes over the last 10+ years. Amy is always just a phone call or text away from taking care of all our needs. When we decided to sell our current home, she jumped right into action and provided a market analysis, arranged for painting and staging, and organized all into a plan and calendar we could all follow. The result of the preparation and work was a beautifully presented home and well executed marketing plan that produced lots of interest, showings, multiple offers and a sale price over list. Her advice, negotiations and follow through are unparalleled and her honesty, outstanding knowledge and caring personality make her a true pleasure to work with. We highly recommend Amy!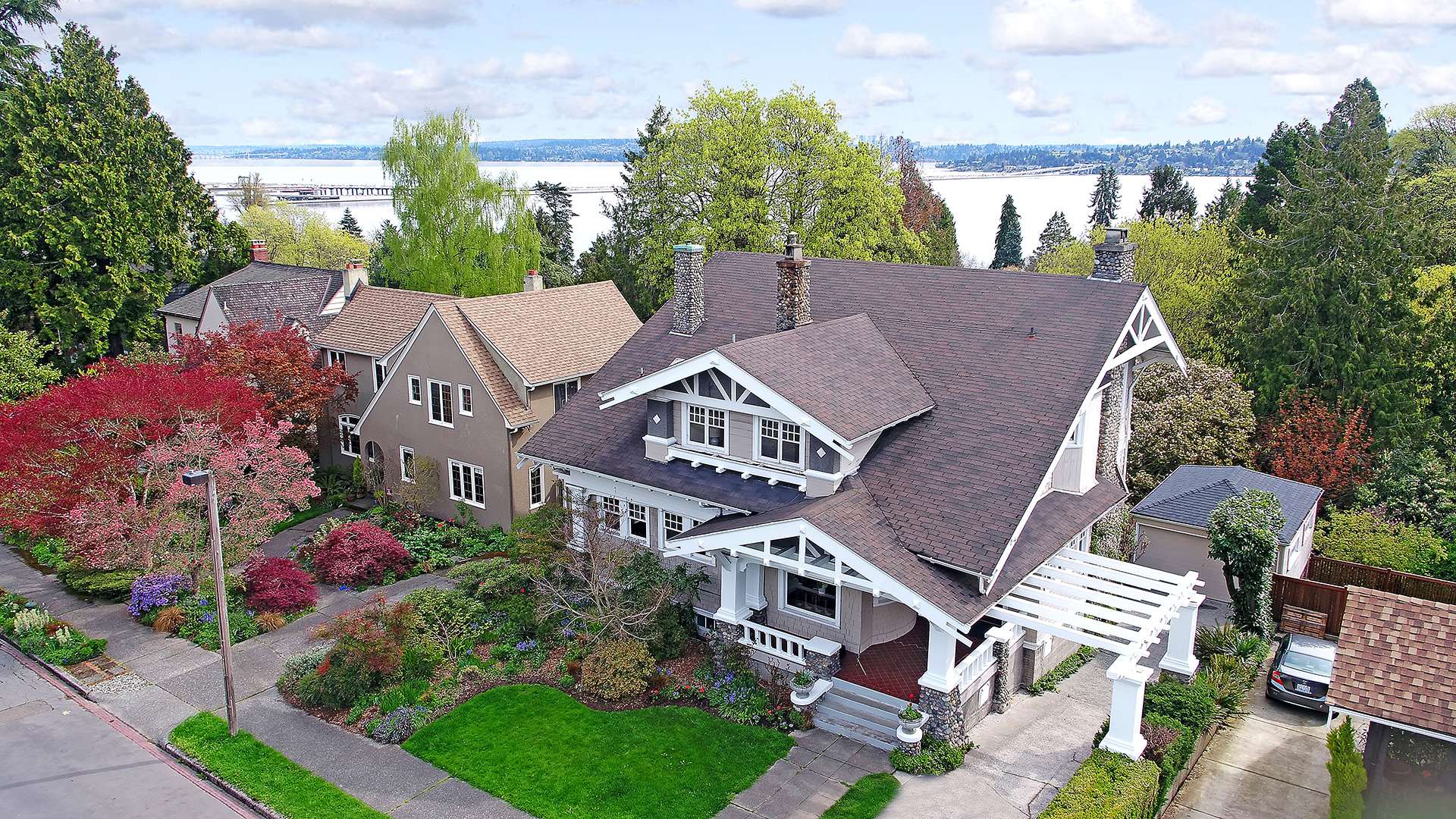 Mt. Baker Craftsman
Amy and her mother Susan Sellin specialize in real estate in the Mount Baker and nearby neighborhoods of Seattle. As they have lived in Mount Baker for many years, they are extremely knowledgeable of local conditions and resources.

Amy helped us to locate and purchase a house so we could "downsize" and stay in Mount Baker. She also guided us through the process of readying our own home for sale. She was organized and professional in helping us prepare for the sale. Her knowledge included recommendations of contractors and other resources to do minor work on the house. She was always proactive, extremely helpful, and willing to "go the extra mile" to help us. We are confident that her guidance helped us get the best sale price for our home.

We recommend her highly and would certainly seek her out if we need to sell another house.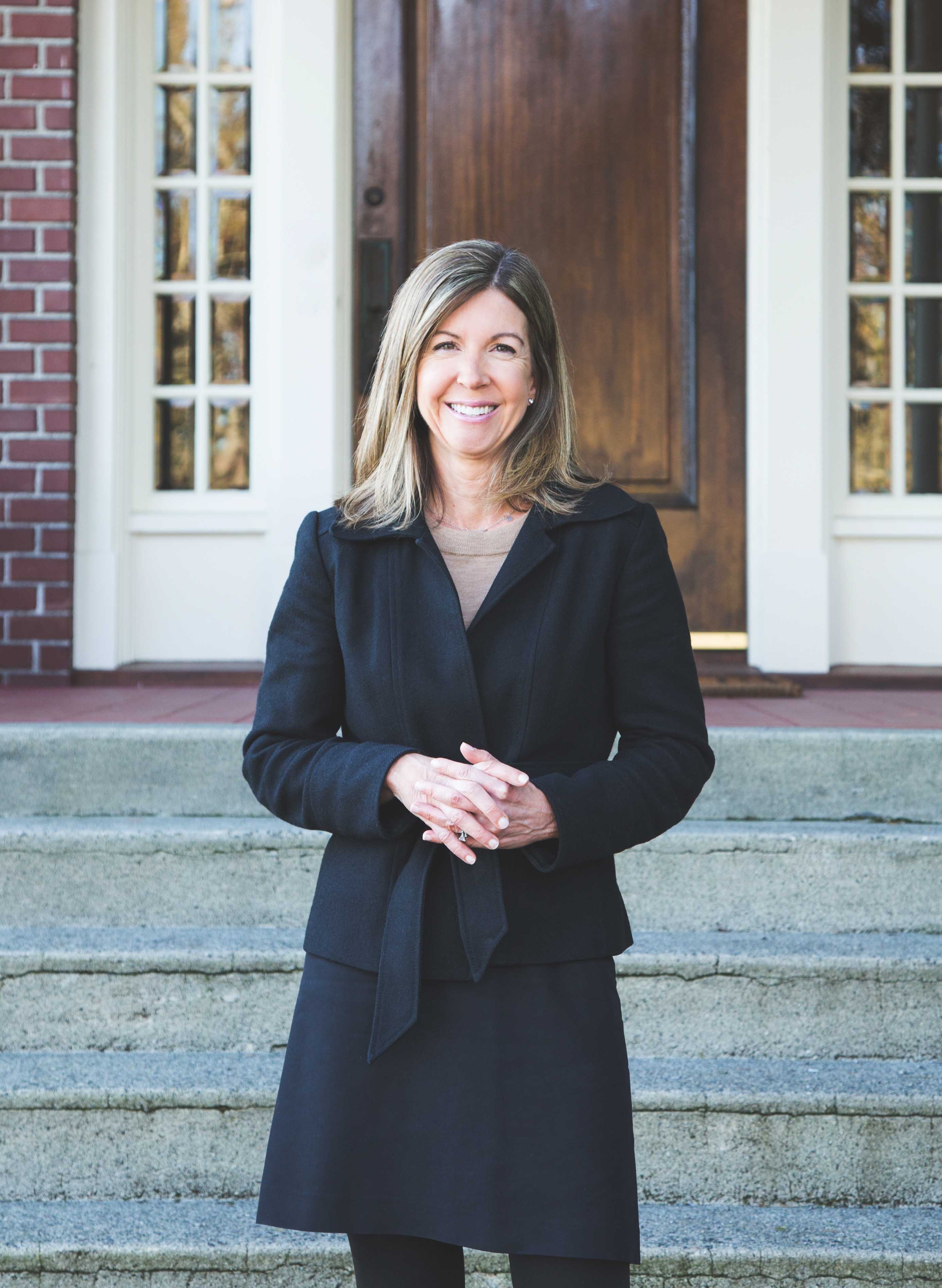 First Time Home Buyer
I could not have asked for a better real estate agent for purchasing my first home. I didn't know exactly what I was looking for, and she was patient but also extremely supportive in finding different places. I felt that I could get a hold of Amy and that I could get my questions answered or find out about details about a home, but I wasn't overwhelmed. I finally fell in love with a floating home, and although the process is slightly different from buying a regular home, Amy was very helpful in helping me find the right people to talk to - from financing and insurance to inspectors. There were always choices, and I never felt pressured. The closing of the house was also surprisingly easy. She was my liaison with all of the different people involved but kept me abreast of everything going on. I felt like Amy had my best interest mind, and I would highly recommend her to anyone looking to buy or sell a home. She was wonderful!
Capitol Hill Social Service Nonprofit
Amy Sajer was a delight to work with during our purchase of a new house. This was a home for a nonprofit organization and I needed to access the house often for board members and donors. She is so well connected that she knew most of the people I took to see the home before the purchase. Amy was available every time I needed to take people through the house during the day, evening or weekend. The house was always open with lights on before we arrived. Amy kept in touch with me throughout the process and made this purchase easy and stress free.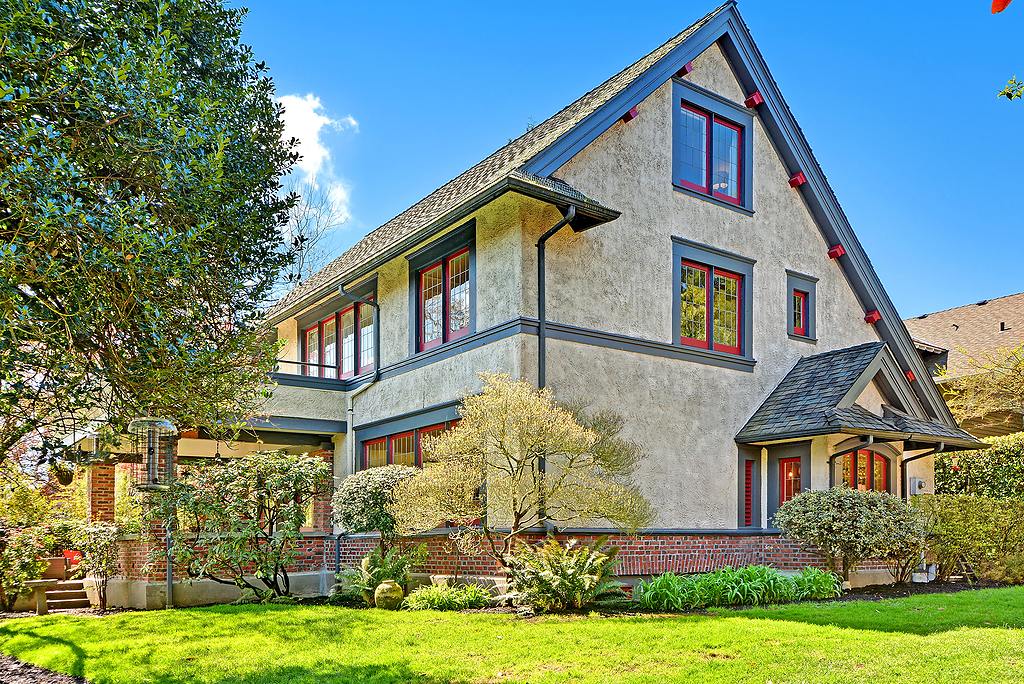 Impeccable Ellsworth Storey
Amy helped us expertly through the process of fixing up our house, staging our house and making it the best it could be for selling. She recommended contractors and consultants pre sale. She was always available for questions , advice and support. She then marketed our house in several venues. She was present for all the open houses and brought in an offer in short order.

She is very knowledgeable about the housing market in Mt Baker. Her negotiating skills were invaluable. I can not recommend her highly enough.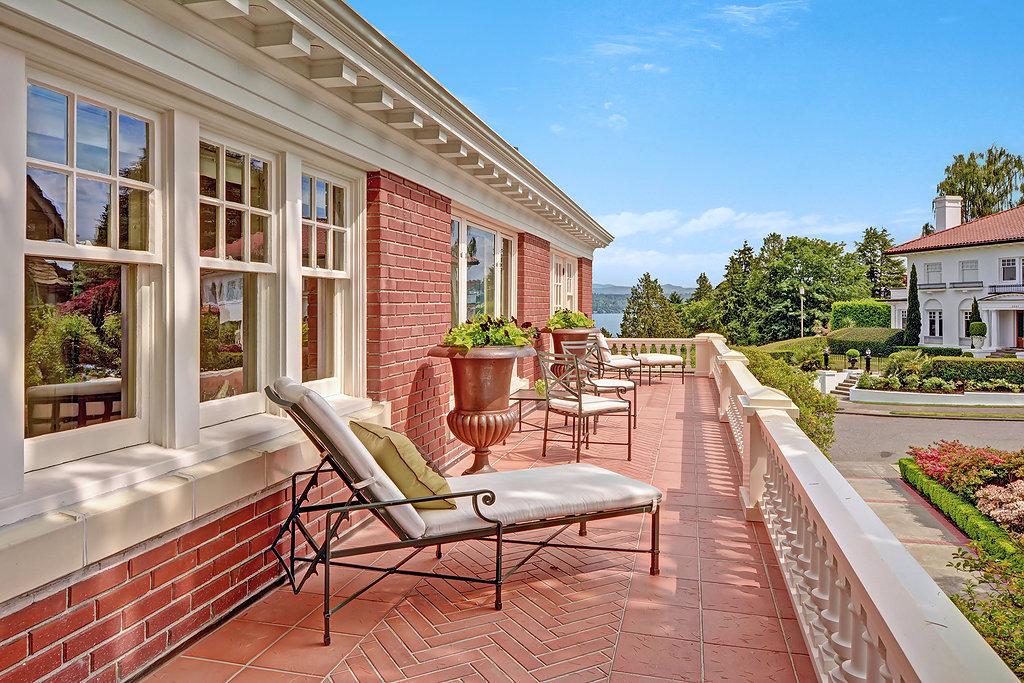 Client Testimonial
I have bought two properties with Amy. I have worked with her for four years. She helped my family purchase both a house and a condo in Seattle. I am always impressed with her knowledge of the area. She was born and raised in Seattle and seems to have her finger on the pulses of the market. She is quick to give suggestions and responsive to client interests. She is always helpful and cheerful. I feel she is easy to talk to and is never too pushy. She wants her clients to be happy. She is patient and understands budget limits or expectations. I feel like I can trust her. She is open to a clients negotiation plans while providing realistic guidance. She respectfully interacts with industry colleagues and competition. She is a resource for business professionals in the real estate industry and keeps the client apprised of the many steps requried in a real estate transaction. She spends a lot of time with her clients to find the right property. She represents a variety of clients buying or selling high end properties, as well as starter homes
Madison Park and Queen Anne Condo Listings
I've now worked with Amy twice; the first time selling my dad's place after he died, and the second time selling a studio apartment in downtown Seattle. My dad died with a big reverse mortgage on his place so I needed to move it quickly -- Amy completely project-managed an urgently needed remodel and got it sold in time and on budget, covering the mortgage and leaving me a little on the side. She was so un-intrusively supportive while I was dealing with my dad's death, it was natural to ask her to help with the studio. And she was great with that, having a strong sense of what it needed and how to get it done in a very competitive market for contractors. Highly recommend.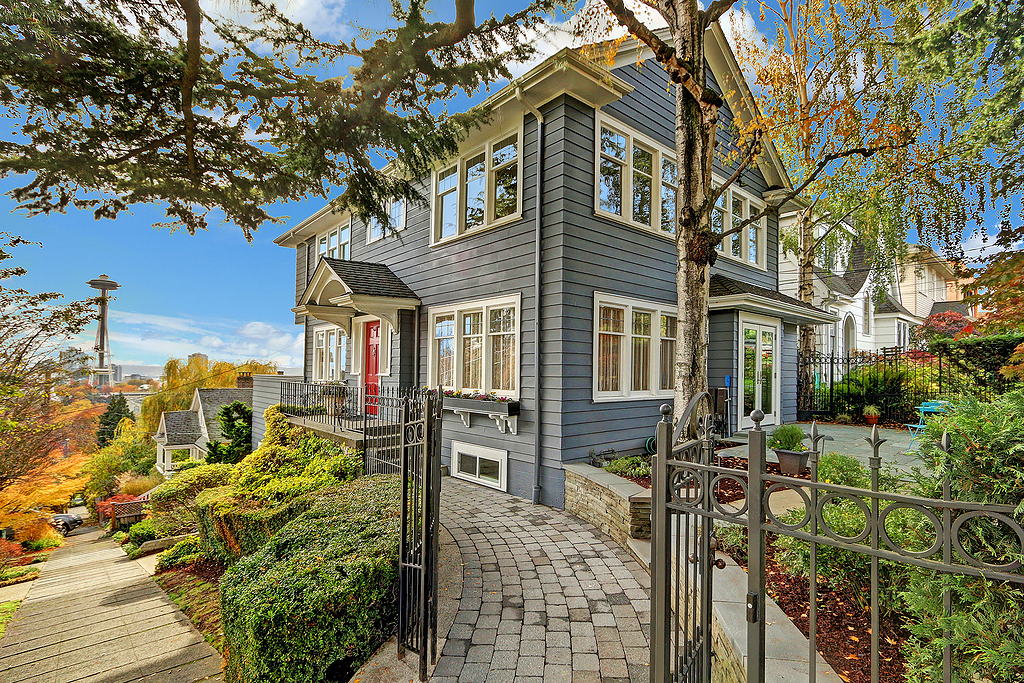 Client Testimonials
■ Love her!! Amy goes above and beyond! We had a very incompetent lender, and Amy is the reason that we were able to close on time, because she kept everyone on the same page, and questioned the lender's errors, or let me know about them, so I could question them. I wish everyone I worked with was a competent and professional as Amy. She deserves a huge raise! She went above and beyond our expectations!
■ I live out of state. When I took the light rail from the airport to visit the home that we purchased, Amy picked me up at the light rail station!! I could have done the 20 minute walk, but the ride was so welcomed!! She also stayed in touch with us, keeping us informed and helping at every turn!! So thoughtful and dependable. Everything was superb!
■ She is warm and energetic. I think she understands exactly what her customers are looking for. Amy Sajer is a professional and quite helpful. She helped us work within a short time frame and advised us about the proper order to get financing, inspections, insurance, etc. My husband and I felt that she helped through all phases of the process and was readily available to be of service.
■ Thoughtful, thorough,and timely. Amy's advice was based on a solid combination of market information and their knowledge of and experience in the market which helped us to feel confident in our decisions. Yes, a last minute item came up just prior to closing and Amy worked quickly to find a solution and avoid a delay which we really appreciated. We were very happy with the entire interaction.